DC Plunge: Urban Justice Program
The Plunge is a whirlwind week to get to know the city of Washington DC. We'll be doing this by formal service at ministries and non-profits, meeting local people, attending church in the neighborhood, and learning about Biblical justice concepts. It's a fun, challenging, and life-changing week!
Check back mid-fall to register!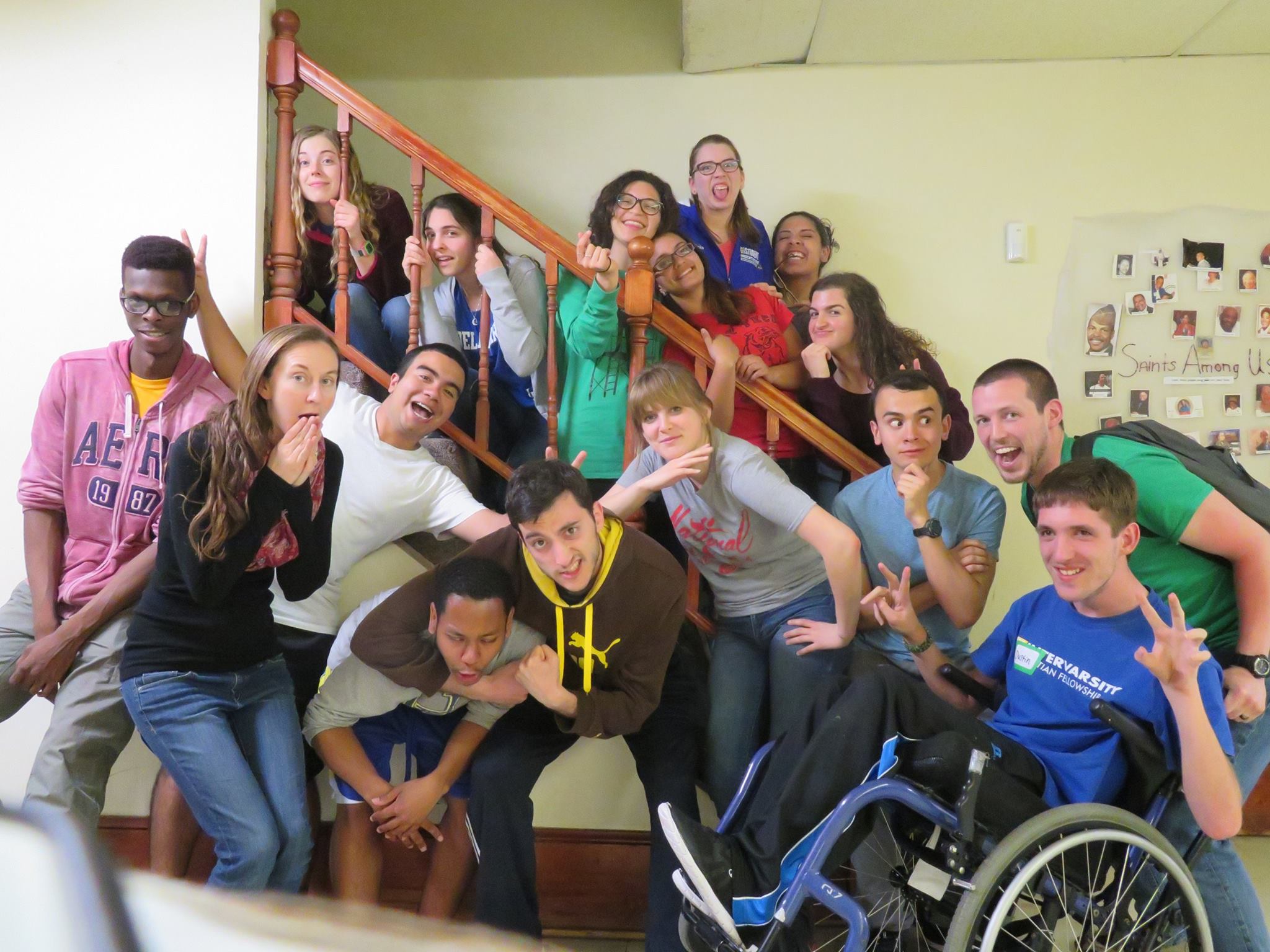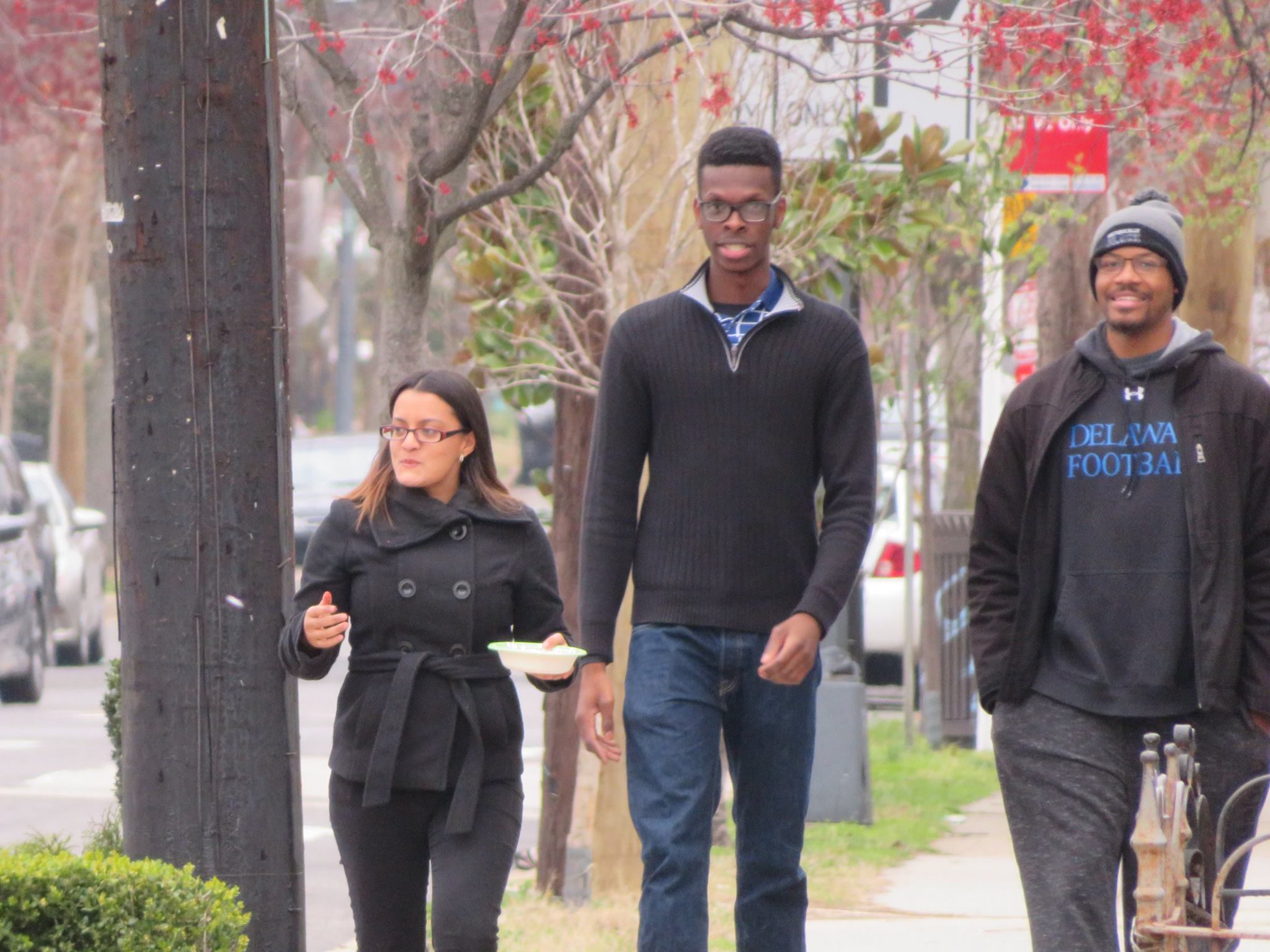 "In almost every experience on this trip, I gained a greater understanding of the new family we are in Christ. And as a family, our mission from Jesus is to love the world together."
"Whether a homeless person sharing their struggles or stories of oppression, the people of DC showed unbelievable grace and love. And God was teaching me to follow their example."
"The more I interacted with the people in DC, the more I found myself looking for where God is calling me outside of my comfort into a (maybe radically) different lifestyle of service."