Daytona Beach Spring Break Trip
UD IVCF's Daytona Beach spring break trip is designed as an experience that will help students grow in their personal walks with God through study, prayer, training, and practice in bringing the good news of Jesus to others. In Daytona, you'll learn more about Jesus as you talk about Him with others. You will build relationships with the people you meet. And you will have the support of other InterVarsity students and staff as you face unfamiliar or challenging circumstances. This is such a great experience to grow and become close other IV members.
Check back mid-fall to register!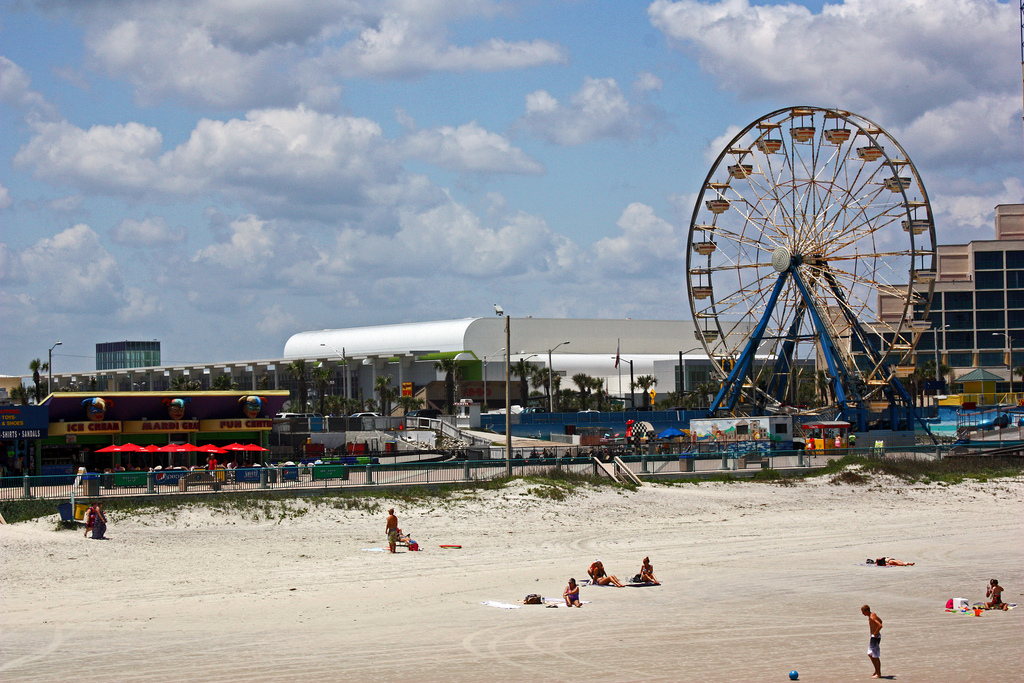 Where: Daytona Beach, FL
Cost: $385
Dates: March 25, 2022 – April 1, 2022
"God used my experiences in Daytona to teach me the importance of sharing the Gospel, both for my own growth and for the salvation of other, preparing me for a lifetime of evangelism."
"Through the Daytona Spring Break trip, God taught me to trust in Him to give me the strength, courage, as well as the words to spread his urgent message of love for all people."
God taught me a lot about apologetics through the Daytona trip: that is, the ability to make an informed defense for the faith. It has really strengthened my faith in him over all."